Non conforming gender
Drag queen
Drag queen is an art form of liberation. Self transformation art. An expression of culture, humor, rebellion, creativity and transgression. For many years hidden underground in LGBT nightclubs, drag queen art has gained notoriety in the mainstream, building a powerful platform for dialogue and entertainment in search of a new world that embraces all differences. The transgressive spirit of drag art can be a powerful vehicle for questioning oppressive structures by welcoming people subjeted to systemic violation; extending consideration to non-human animals. Duda Navara is the drag artivism (art + activism) facet of Duda Teo, aiming to provoke social and environmental change.

Roles
Styling
Transformation
Production
Image retouching
Graphic design
Beauty & Fear.
Melbourne, Australia.


The world hides beauty and cruelty. Cruelty hides for the thrill. Beauty only hides because of fear and prejudice. My eyes are always awake. Too much sometimes. Awake looking for the hidden beauty and afraid of hidden cruelty. Our existences are demonised and our bodies violated. We spend our lives wondering what can happen to us, in a paranoia looping. Are we safe? From the world? From ourselves? It's easy to become a mind prison, if you don't fight against the norm.

Photography
Valentin Zhmodikov

Modeling, makeup and style
Duda Navara

Retouching
Duda Teo
Heritage.
Abbotsford Convent.
Melbourne, Australia.

A great loss is suddenly revealed as a new beginning. An old lady before her destiny. What are the inheritances for someone like me? Is loneliness the final flavor of my life?




Photography
Megan Van De & Surfa Rosa

Modeling, makeup and style
Duda Navara

Retouching
Duda Teo

Family Resemblance.
Sao Paulo, Brazil.

Looks pretty familiar, right? Right. Family Resemblance is an iconic challenge from Rupaul's Drag Race series. The competitors must transform a non drag person in a member of her drag family, keeping a clear resemblance and delivering a storytelling with the looks.


Duda Navara presents
Pepe Leone as Dude Navara.

A weird twist of circus and mafia. The Italian background goes like a fresh cocktail with the gipsy atmosphere. Green goes with gin, red denouces the danger.



DROPS OF MEMORY

"Quote me, bitch!" —
Duda Navara
Photography
Leonardo Soriano and Duda Teo

Modeling and style
Duda Navara and Pepe Leone

Makeup and hair
Duda Navara

Design and retoutching
Duda Teo
Winner of Drag Super Star
Vogue Ball — True Colours
Melbourne, Australia.
Activism with PETA.
Melbourne, Australia.
Peta invited activists to share information about Kathmandu, a chain of outdoor and camping stores who uses feather from bad suppliers to fill its products.
"Going out in drag made people more interested in listening what I had to say, so it was much more powerful to engage and make people reflect about what is behind their consumption."
— Duda Navara
VEGAN AND FRIENDLY, I MIGHT SAY.
"The change is never easy, but in the life's journey, we get to face ourselves as an archichoke: there's a lot of petals to take off to reach the heart. Over 8 years as a vegan, brought a new understanding about life, oppression, empathy and the impacts of my comsumption."
—
Duda Navara
"PETA's point: Every down jacket is a product of immense suffering and means death for geese and ducks.
While Kathmandu claims to use "100 per cent ethically sourced" feathers that are certified by the Responsible Down Standard, PETA US and PETA Asia visited farms connected to RDS – certified companies in China – the country from which Kathmandu sources its down – and they uncovered shocking cruelty that casts doubt on this certification."
—
Source
IT'S TIME TO MAKE SOME NOISE, GIRL!
Make yourself visible.
"I'll keep using drag as a platform to encourage empathy and question the system. We have so much potential, start with the potential to create a world more inclusive and diverse."
—
Duda Navara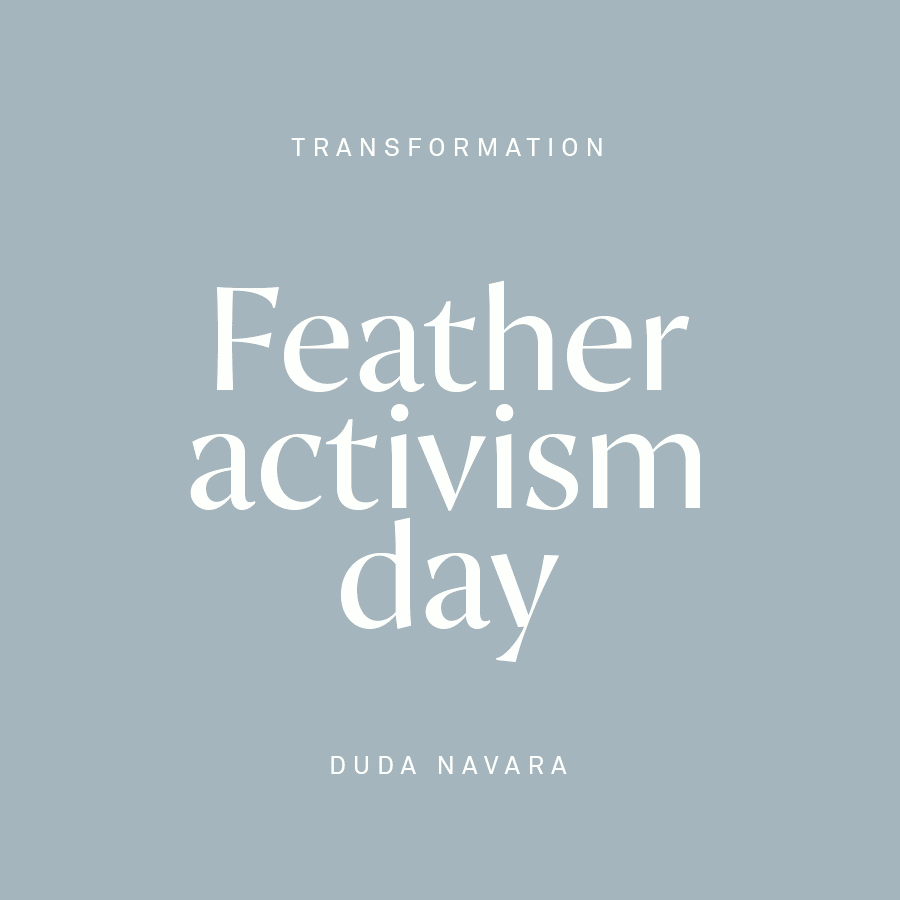 "If you believe in a world without violence, you need to fight to eliminate the maximum amount of violence around you, from the way you talk to people to what you decide to put on your plate. It takes work to be consistent. "
—
Duda Navara
Glamú.
Brazility, glamor and eccentricity.
Glamú is a channel for LGBT+ experiences that seeks to intersect with other change movements to discuss diversity and actions against violence and oppression. One of the objectives is to reinforce the sense of Brazilian / Latin American identity, creating a voice capable of expressing the multicultural diversity that structures the LGBT + community in Brazil.
The LGBT + movement uses adversity as an ingredient for the creation of important artistic, political and cultural movements. With creativity and good humor, we transform our problems into true expressions of pride and high added value.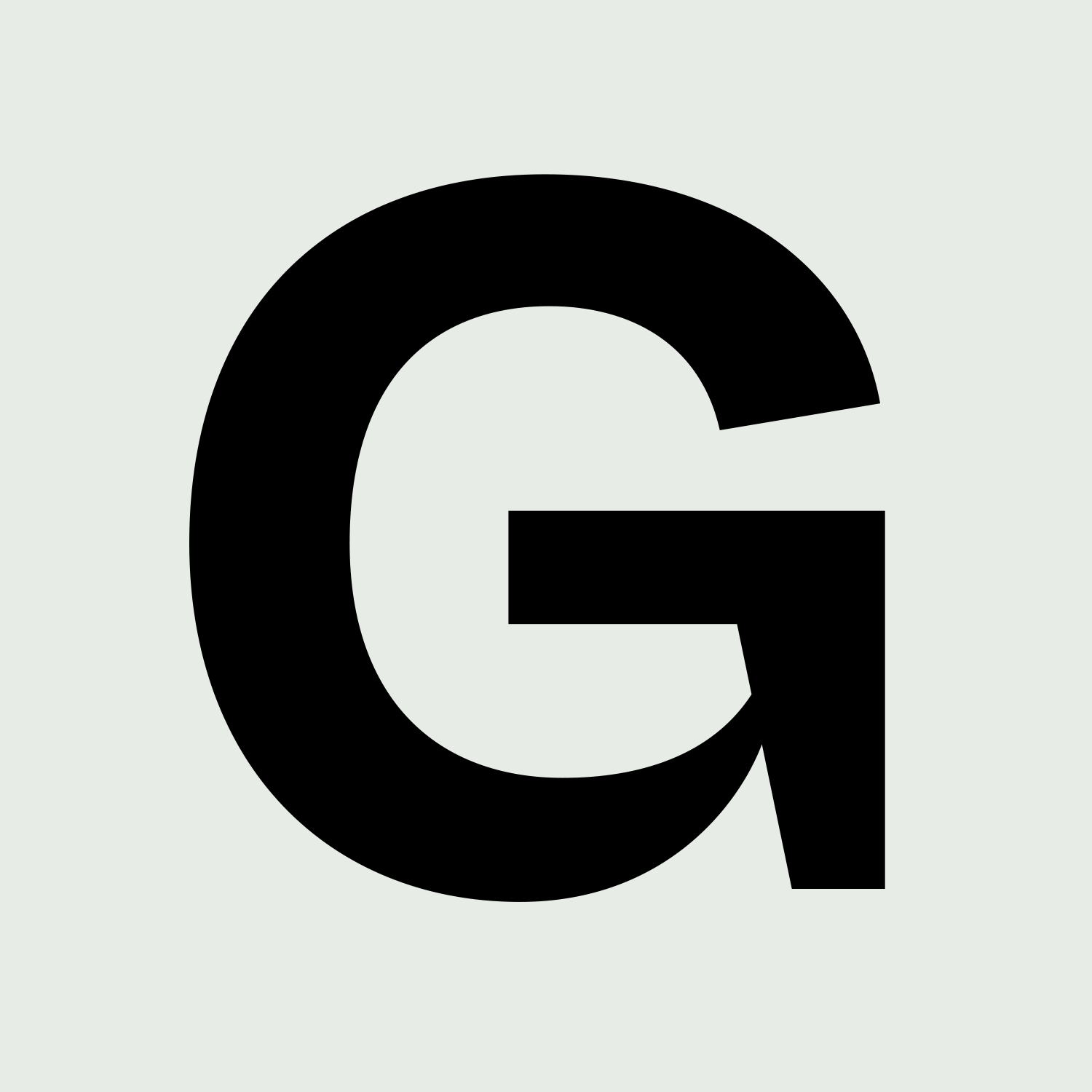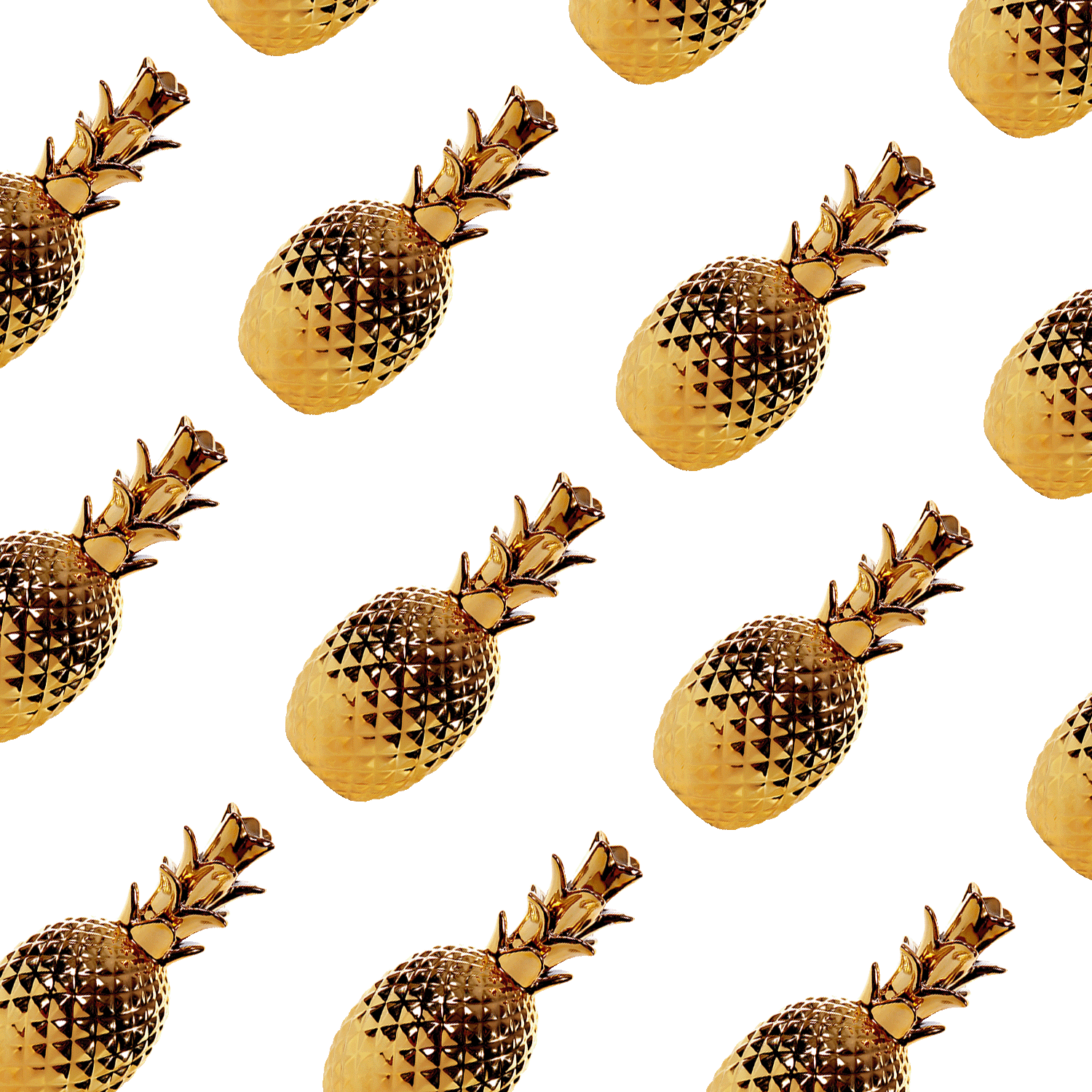 Tropical Royalty.
Our pineapple will be gold.*

For the launch of the project, we created the concept of the first edition that seeks to exalt Latin identities and show the strength of the LGBT+ community in relation to the adversities it faces.

*Pinapple is an expression for a big problem.





Services
Project concept
Project strategy
Naming
Branding / Visual identity
Image production
Makeup, hair and style
Costume design
Photography
Leandro Olgiati

Modeling, makeup, hair and style
Duda Navara

Costume design
Duda Navara

Design and creative direction
Duda Teo

Retouching
Duda Teo